Bradley's Lock and Key Shop





What I Did
Conceptual, student work

Timeline
10 weeks
Problem
How does a 100-year old lock and key shop stay relevant but reverent of their origin? Bradley Lock and Key Shop is the oldest Locksmith Shop in Georgia and was founded in 1883. The company has been passed down from generation to generation, and is now in the hands of the fifth.
Solution
As Bradley's prepares to open a second location, their visual identity needed to adapt to attract the more modern and technologically advanced market they were pursuing. They also needed to honor the history that the town and tourists loved to celebrate.
Research
I visited Bradley's location and spoke to Gerry who has worked there for over 40 years. He shared the history of the location as well as some of the issues they are currently facing like attracting a modern market as their visual identity is representative of the 1900s. Their logo is still the one created by one of the sign painters.
Though cute and charming, the original logo was created back in the 1800's by a sign painter, but it does not attract a modern market or represent their current services.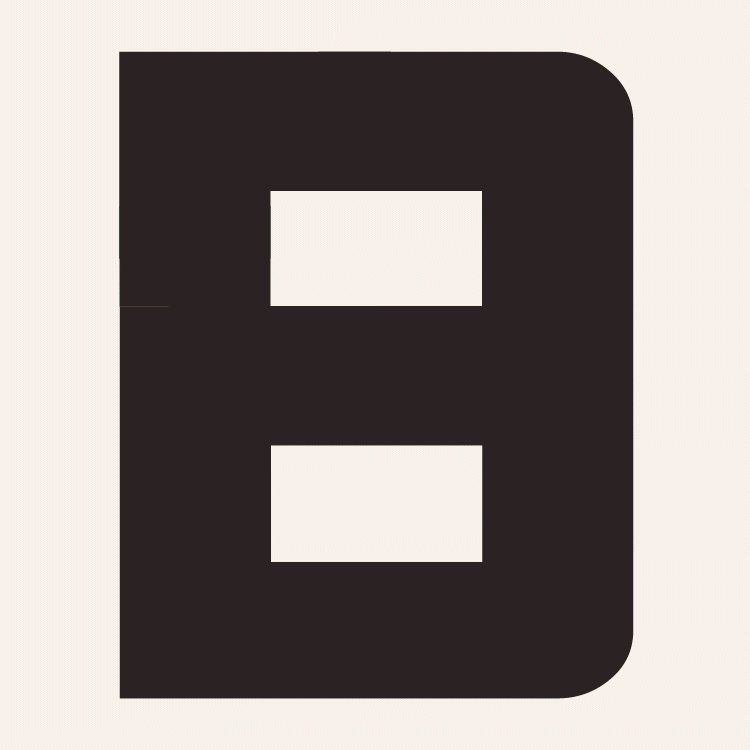 We can sharpen anything but your wits. We can fix anything but a broken heart. We make all kinds of keys except for Whiskey.