What I Did
SCADpro Course
︎ Research
︎ Ideation
︎ Prototype Dev
︎ Presentation Design
︎ Production Design
Timeline
10 weeks
Brief
After ten weeks of research, ideation, and design, our team created four concepts that BMW could integrate into their different services and touch points. The concepts were presented through visual storyboards, videos, and contextual examples. We provided a process book as well as a website to host all of the insights from our contextual research, surveys, interviews, focus groups, secondary research, concepting, ideation, and prototyping.
My Role
My biggest role on the team was executing the process book. It housed all of our research and final concepts. It was passed onto BMW with the intention of it being utilized as a toolkit to explain the concepts to their team and build upon them as they need. I laid out the outline and delegated copy and content to the team and prepared it to be sent to print.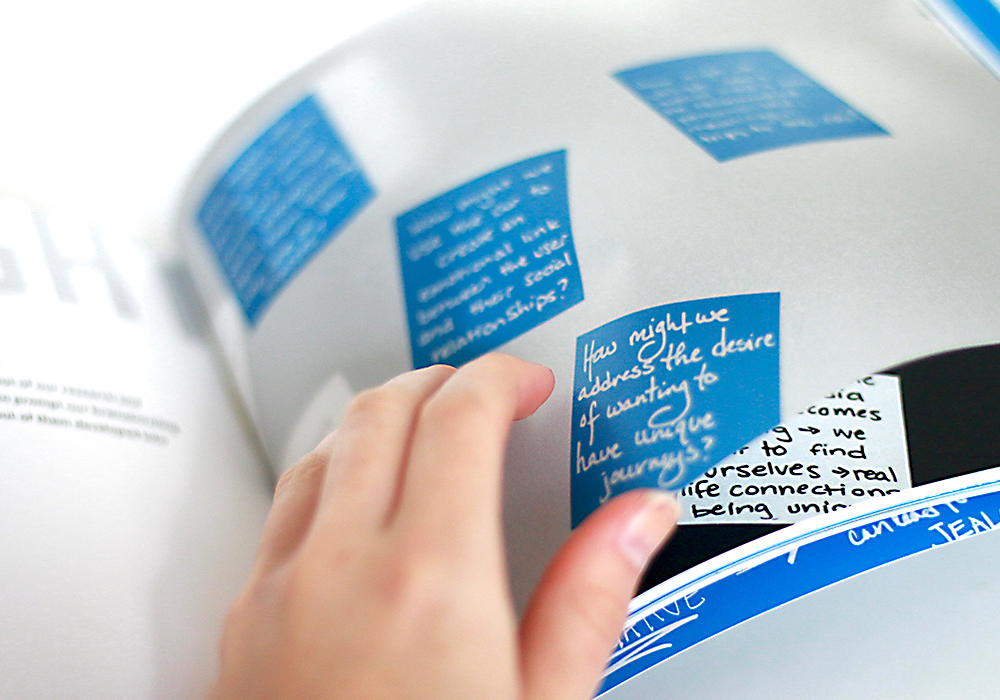 Journey Maps
Through desktop exploration, academic papers, and interviews with insightful subjects, we were able to find opportunities that became fundamental for our design process.

We generated journey maps and scenario maps to help define the landscape of the three unique journey types. This tool helped unearth detailed touch-points throughout each journey, and identify some initial opportunities.


User Journeys
To better understand the experience of each journey, we used our secondary research and collected anecdotes to create scenario maps, exploring what a user might think, feel, and do during each stage.
We researched different platforms in order to find possible patterns and trends, social media usage, regarding the types, how frequently they are used or for what purpose vary according to aspects like age, gender, education and income, among others.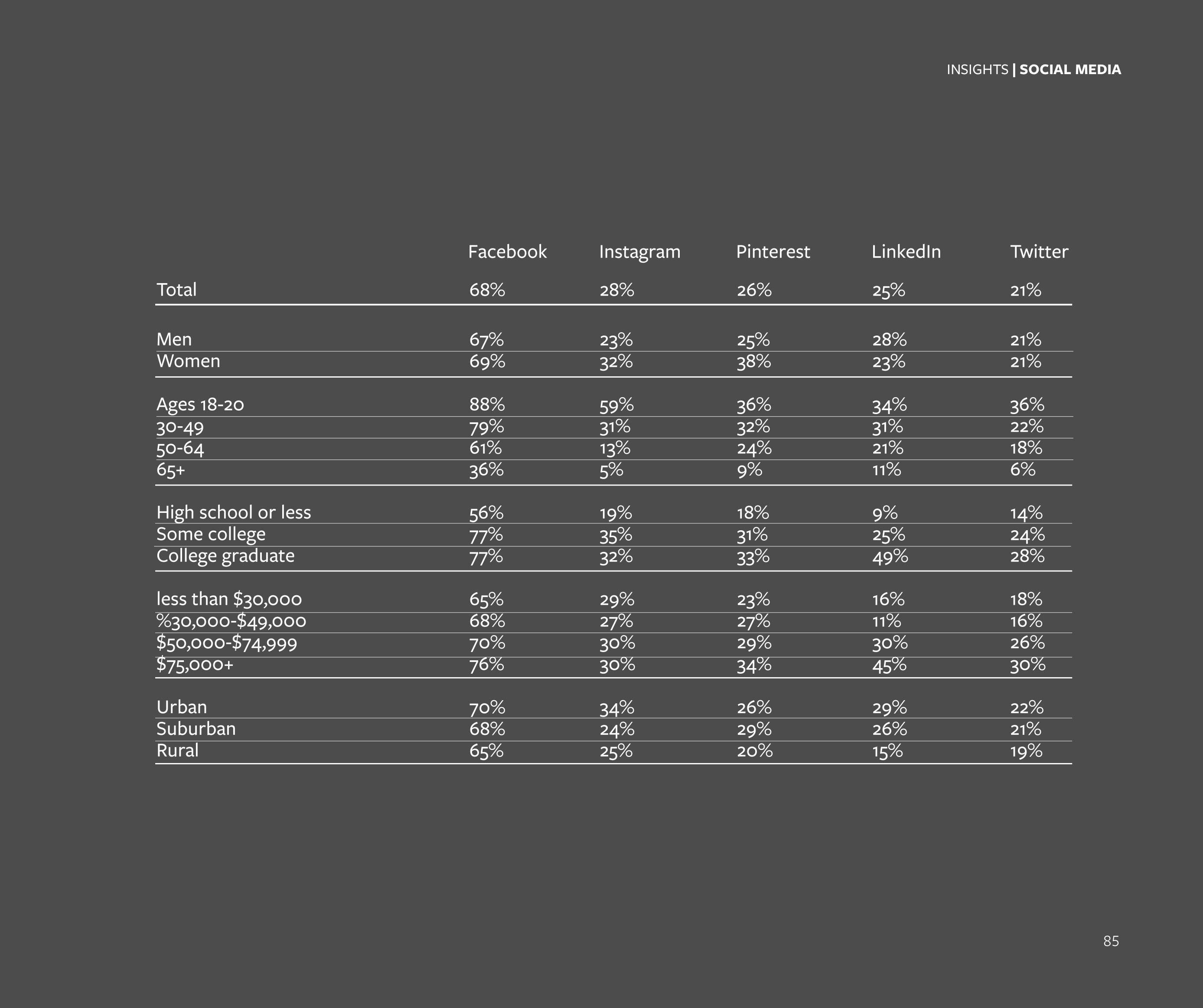 Our midterm presentation was an opportunity to facilitate creative thinking. We designed a workshop that enhanced collaboration with our client. We created a space where SCAD and the BMW team could share ideas as well as start to align and explore different concept paths.
The team took advantage of the momentum from the workshop and committed to a series of fast-paced brainstorming exercises. The patterns that emerged were quickly recognized as the seedlings of the ideas that would grow to become the final concepts.