The outside is in all of us, but the outdoorsy world of hiking boots and mountain peaks can be intimidating. As an app built and curated by the community, AllTrails helps people plan, live, and share their next outdoor adventure — whether that's a hike up a mountain or a stroll around the neighborhood. Our brand system leverages a path framing outside stories big and small along with inclusive imagery to awaken the outside people in all of us.



Scope
Research and Strategy
Brand Identity
Guidelines & Photo-Standards

Team
Red Antler

Erin Collis
Dan Crawford
Jordan Harness
Shelin Mei
Rohan Krishnan
Spencer Linton
Drew Price
Jason Moran
Nell Strizich
Carnelia Garcia
1
Create relevance across a spectrum of adventure.
2
Shed light on underappreciated joys along the way.
3
Treat community as an extension of your brand's DNA.
4
Embrace a culture that's rooted in what you do but extends beyond it.
5
Show up in their worlds, don't make them fit into ours.

Napoleon's Russian Campaign (Charles Minard, 1812)
As we talked about the uniqueness of each trail—how they differ from each other, change year to year, and even changing as you do the same one over and over, we knew this was the way into the system. The celebration not of where we get to but the story of the journey. I've always loved this historic piece of data visualization and was really inspired to look at the trail as a core device in this system.
Trail Exploration


Community


Development

Guidelines

We worked with AllTrails's internal team to redefine the outdoors—and that began with how we depicted it in the system. It was a shift in focus from the summit to the small moments of connection and joy we exprience on the way to the top.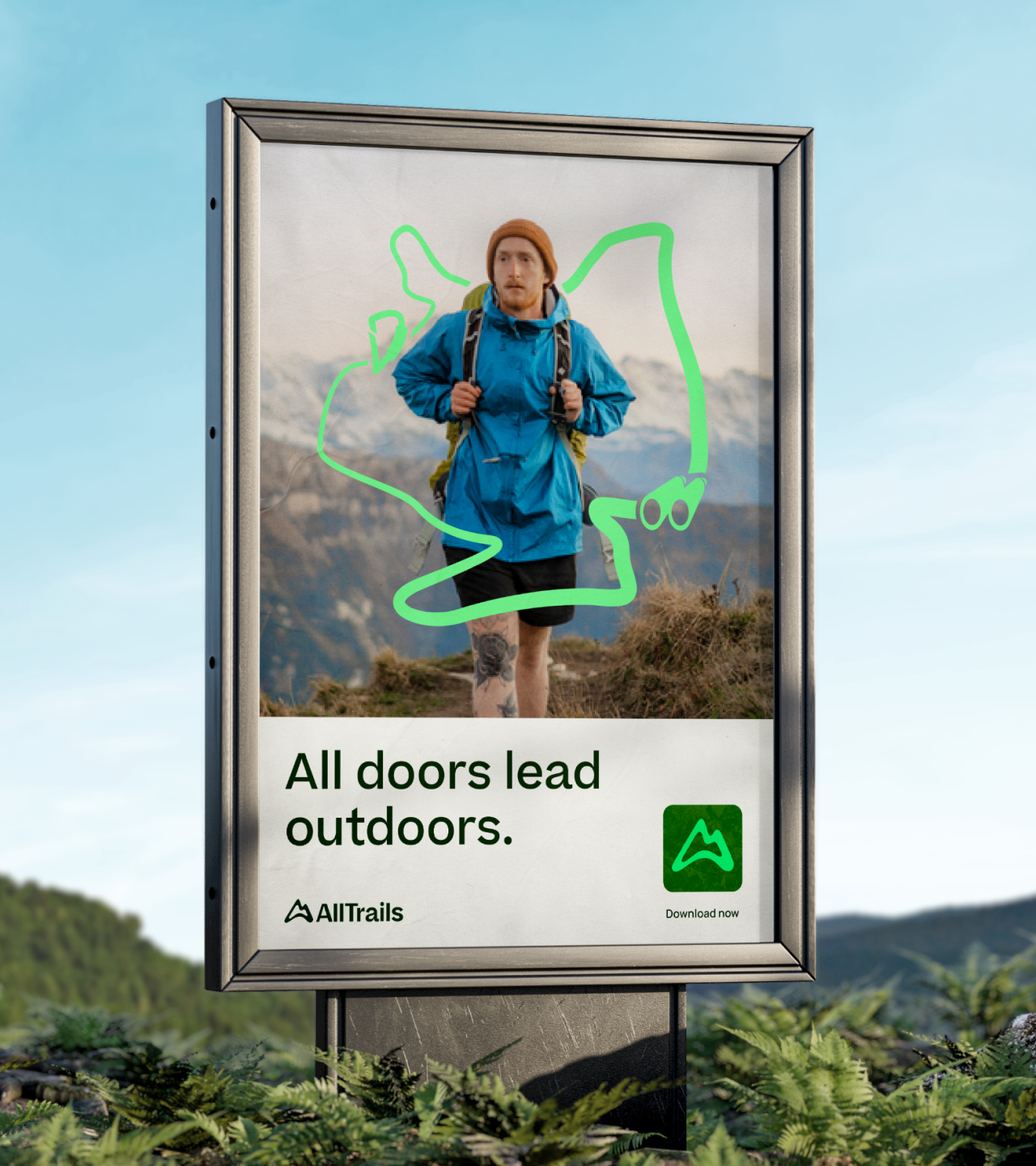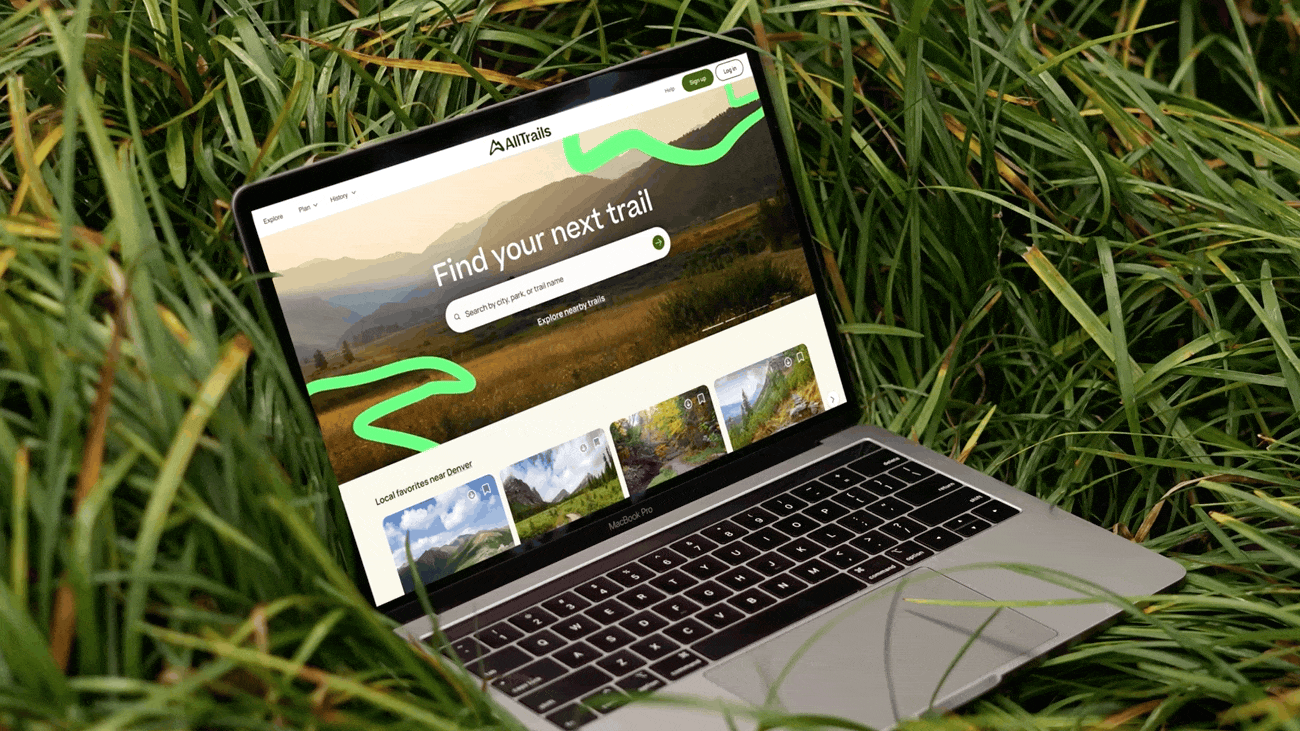 The new identity is an integration of UI elements and imagery from the outdoors. Using trail cards and ratings showcases the diversity of both the trails and community—connecting the human and digital.

Playful iconography recenters this brand as a community and refelction of the outdoors rather than just an app. They were crafted to feel organic and wonky, bringing brand storytelling to the UI.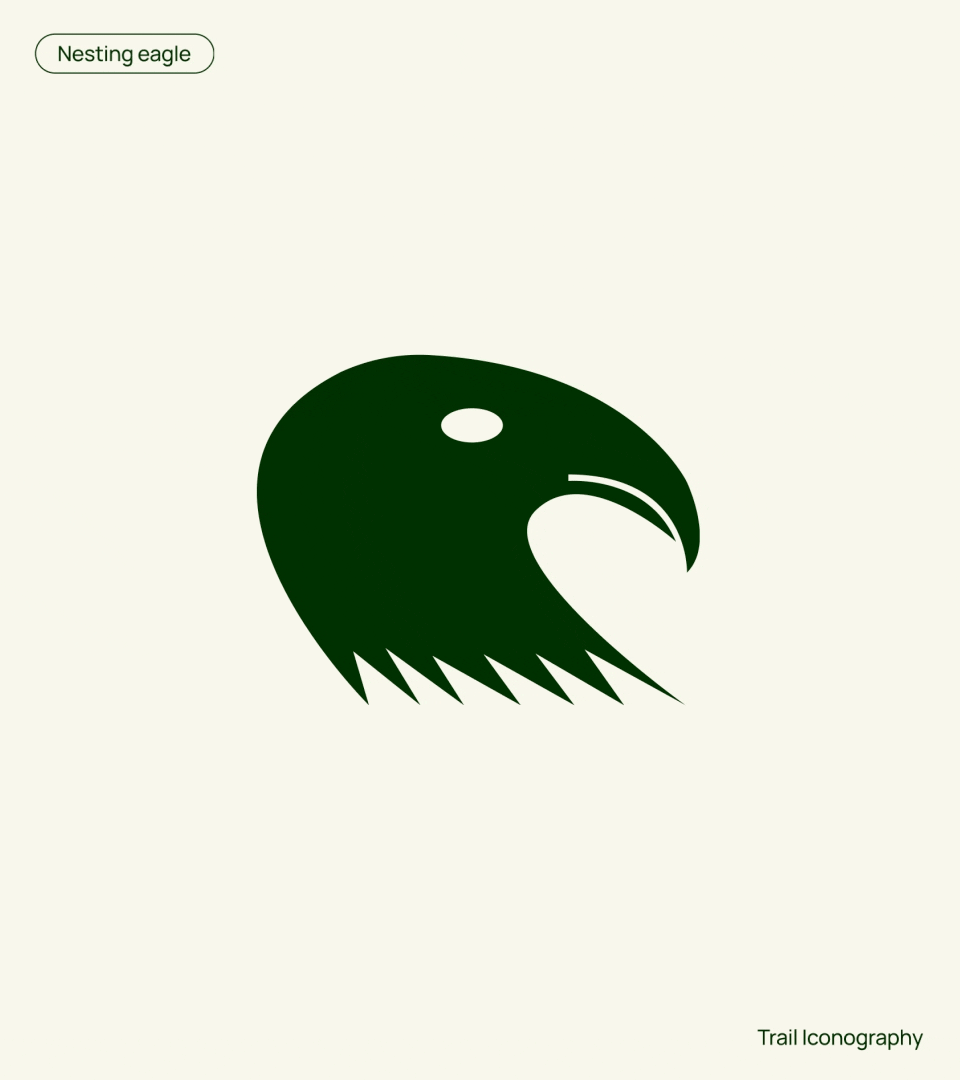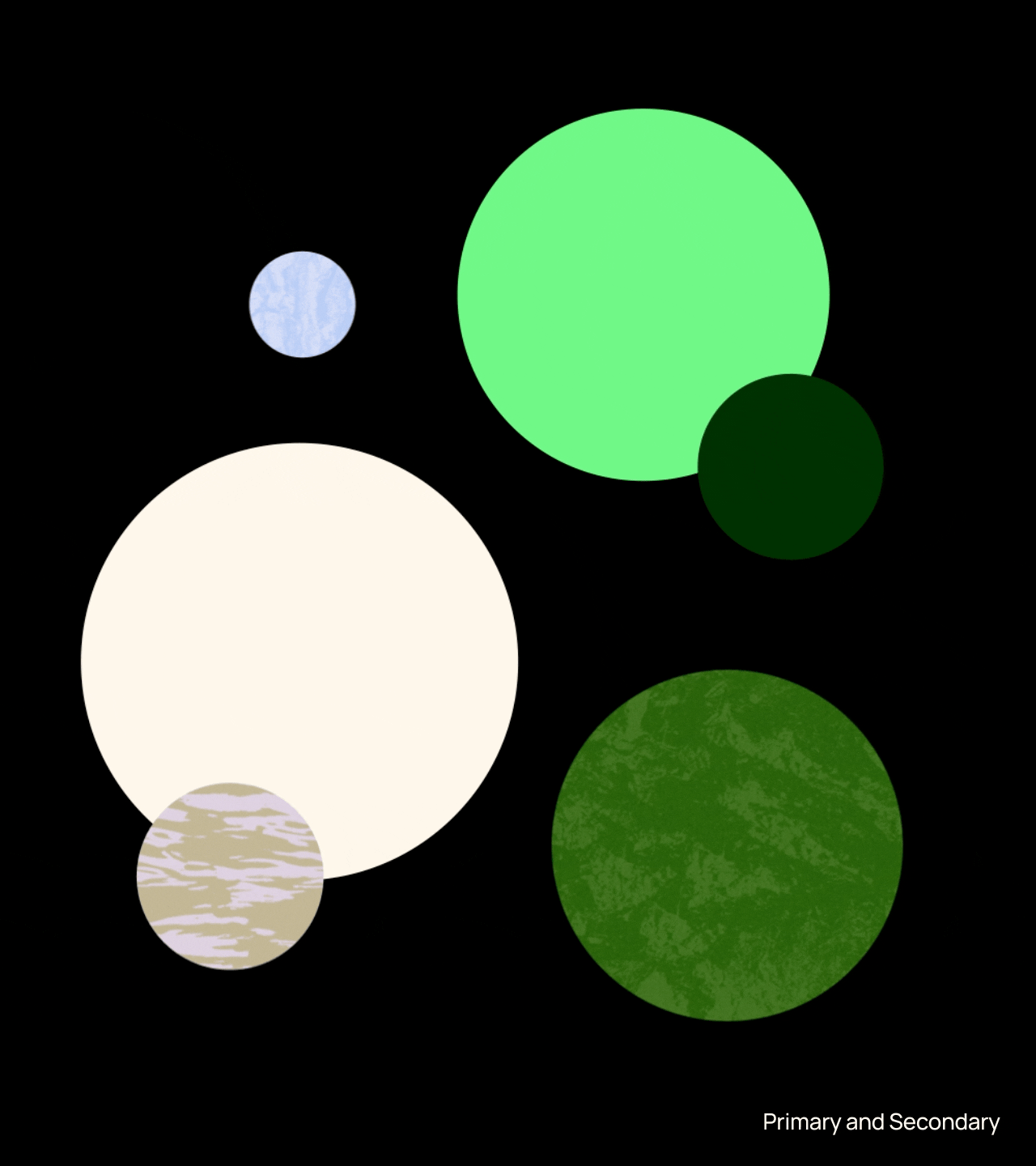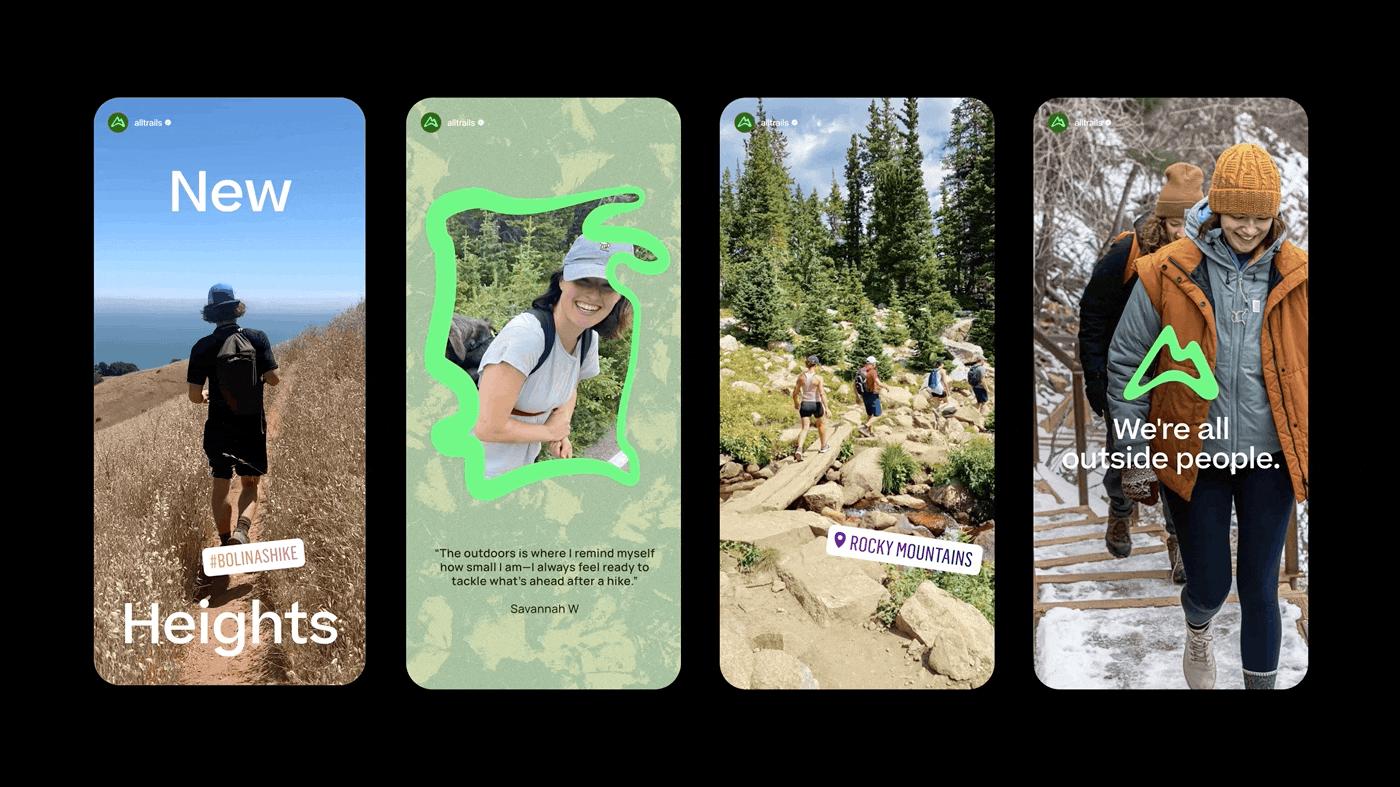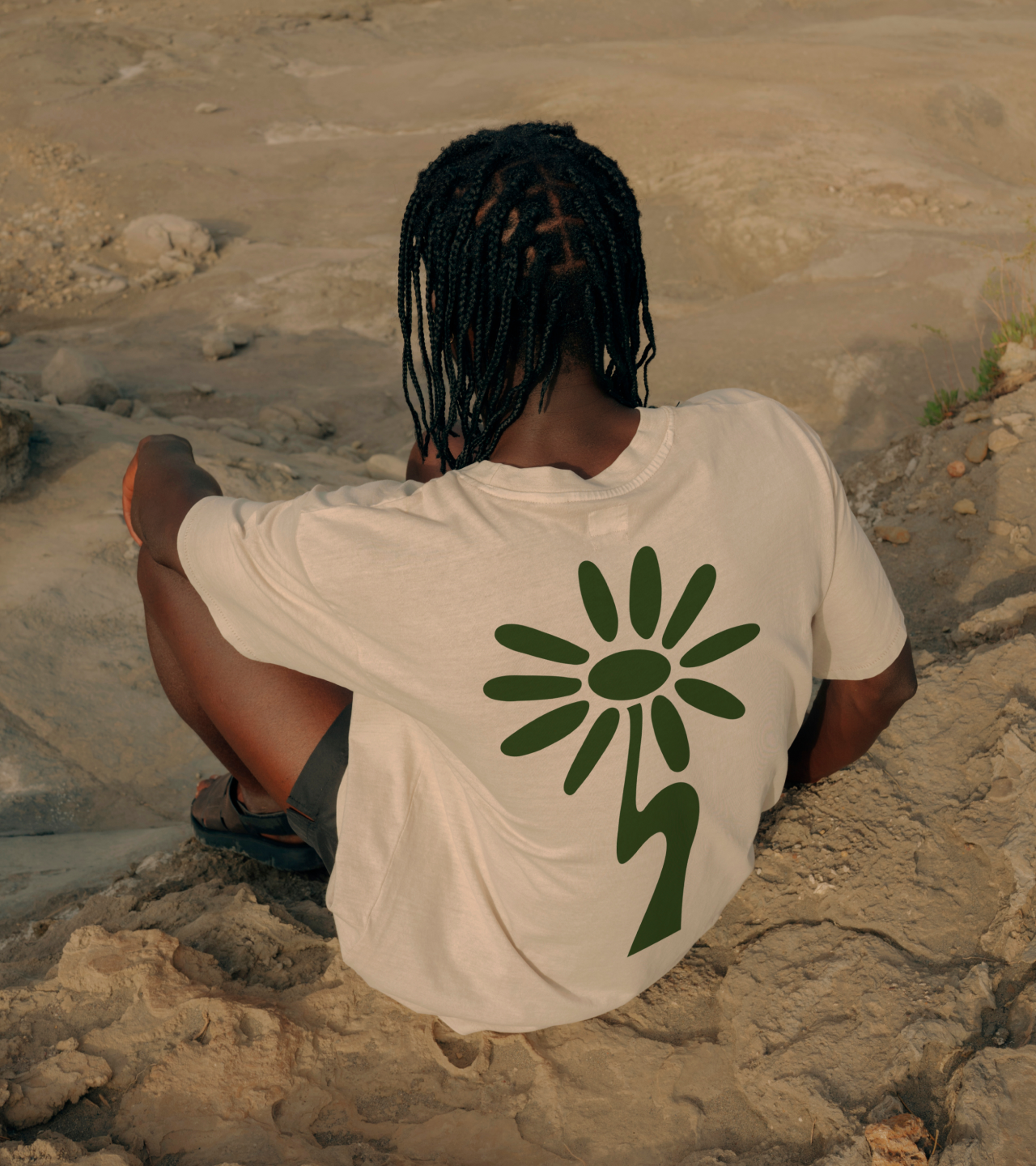 To remake their premium offering feel welcoming and accessible to everyone we changed the name from "Pro" to "Plus".